Reduce Design and Development Costs



 
Bayly's Design Process consistently saves our clients' money and we can do this for you too

What do you need?

Value for money design services. Design for manufacture from the start ensures a fast track to market, reducing cost and increasing potential revenue.
Who are we?

Bayly is a family owned Design and Engineering company established in 1971.  We are a team of experienced Designers and Engineers ready to bring your idea to life.
What do we do?

Our streamlined design process delivers products, fast.  The team is a group high performance professionals using state of the art resources and tools to realize your dream sooner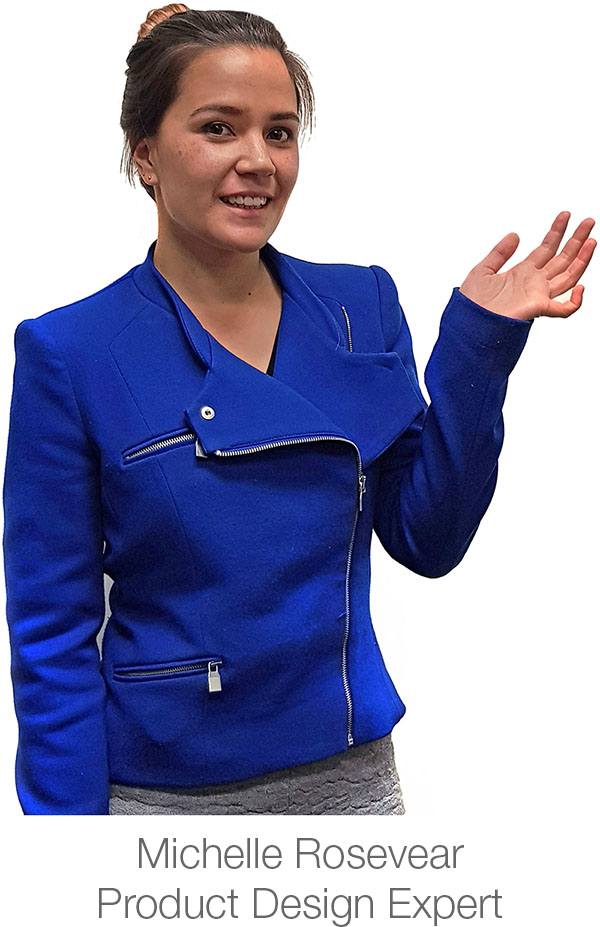 We can be your team of experienced Designers and Engineers. We are dedicated to great product design and would be delighted to assist you in building your successful business.

Share with us your product design problems and we will get back to you with expert advice.
---
National and International recognition for design excellence


Testimonial
Bayly's experience was crucial during the final stages of 321 Water's commercialization process and assisted in the successful delivery of Gretha's first product to market. 
"Bayly's critical approach to product realization ensured 321 Water functions the way it was designed and envisaged. Their knowledge of the manufacturing process, its requirements and limitations proved invaluable throughout the final stages of the design process down to the all important detail".
says Gretha Oost, Founding Director of 321 Water
Bayly Group Pty Ltd is a trusted design supplier to